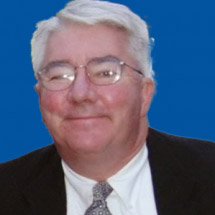 Harry Muller-Thym
CEO
Harry is one of the few people that can say they are third generation in the food industry. His relationship to the industry has been an active one as Harry worked his way up through Pennsylvania Allied Trades and Mid Atlantic Allied Trades to become president. Over the years he has also served on several bakery boards.
After serving in the United States Marines, Harry joined his father in 1970 to help build Thymly Products into the organization that supplies the world with innovative products that exceed our customers' expectations. As Thymly Products celebrates their 51st anniversary, we are looking to the future by introducing new products and continuing our service to our loyal customers. Thymly Products continues to maintain our promise of delivering the highest quality, and most consistent product to our customers on every order.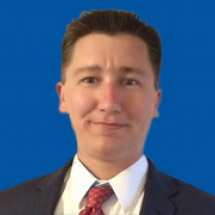 Trey Muller-Thym
President
(410) 658-4820
treym@thymlyproducts.com
Trey earned his degree in Finance and Management from High Point University and during his college breaks he would work on the production line at Thymly Products. After college, Trey started working fulltime at Thymly as the South East Sales Repersentative where he built up the territory before moving up to become Vice President and then President of Thymly Products, Inc where he oversees the day to day operations of the business and successfully maneuvers the delicate balance between dedication to mission, the need for bold entrepreneurial initiatives, and the application of sound business management.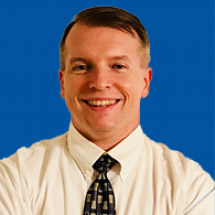 Vince Reynolds
Supply chain Manager
(410) 942-0000
vincer@thymlyproducts.com
Vince has been with Thymly more than 18 years. During his time he has worked in almost all areas from sweeping floors, production, shipping, R&D, and purchasing. Along the way Thymly sent him to Cecil College for International Supply Chain Management, the position he holds today. Vince among other duties oversees all purchasing, contract negotiations, strategic supply partnerships, and TPI's distribution network.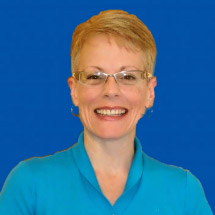 Margie Barr
Office Manager
(410) 658-4820
margieb@thymlyproducts.com
Margie started at Thymly in 2016. She comes to us with over 19 years experience at a non-profit organization. Her background focused on Finance/Accounting, Administration, Human Resources and Risk Management. Her new role will oversee our Customer Service, Marketing, Accounting, Quality Assurance and Quality Control Departments. We are glad to have her as part of the team.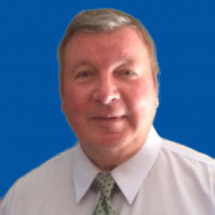 Bill Tarapchak
Plant Manager
(410) 658-4820
billt@thymlyproducts.com
Bill has been with Thymly for over a year. He came to us with an A.S. Degree, Business Management and he also graduated from the American Institute of Baking, as a Certified Baker. He has been in the baking industry for over 25 years and is a Certified Food Defense Coordinator. Bill's areas of responsibility include: Facility Management, Operations Management, Environmental, Technical Services, New Product Development and Co-Manufacturing Management. Bill's experience has contributed greatly to his success here at Thymly.