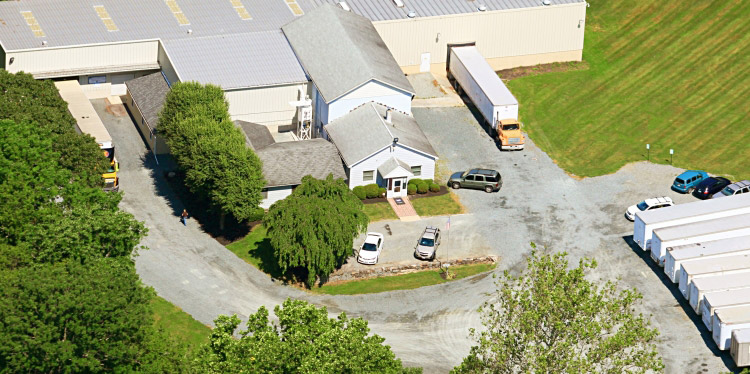 Thymly Products, Inc. was founded back in 1967, by Harry Muller-Thym, Sr. It first started when there was a need for specialized food and bakery blends, that was going unmet. Thymly Products became well known for its formulated food and bakery blends that were customized for each baker's needs.
Now, Thymly Products is celebrating over 50 years of serving our customers with the best ingredients and customized blends. We value all the relationships that have made us who we are today; from the small mom and pop shops to some of the largest bakeries in the world. Our dedication to our customers has allowed Thymly to incorporate our specialized food ingredients into a wide variety of baked goods, including breads, rolls, tortillas, and cakes.
Our specialized ingredients can range from enzymes to phosphates and so much more. Thymly proudly provides custom blended ingredients that are formulated to meet each customer's specifications. We believe that the only way we can successfully grow our business is by helping you grow yours. Our goal is to supply the best functional ingredients and custom blends that exceed all your expectations.
Give us a chance and let us prove that our mixes, dough conditioners and custom blends will not only save you time but also money.