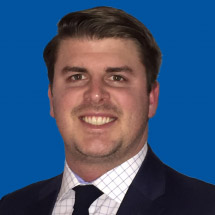 Steve Heaps
National Account Executive
(757) 784-8527
steveh@thymlyproducts.com
Steve is the National Accounts Executive and has been a part of Thymly's sales team since 2012. Over the years he has provided his customers with top notch service as well as supporting the rest of the sales team. With a degree in Business and a concentration in Biology from Cabrini College, he has been the best fit in supplying our customers with technical feedback and keeping tabs on market trends/innovation. Something that always stands out is his outgoing personality and high level of personal integrity. Steve is based out of the Greater Philadelphia area and lives with his wife, Annmarie and their newly born son.
States Served:
National Accounts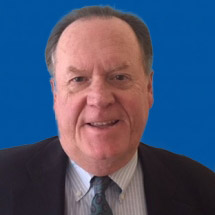 Kevin Fay
Northeast Sales Manager – New Business Development
(609) 238-0645
KevinF@ThymlyProducts.com
Kevin is the Northeast Sales Manager for Thymly Products. Experienced in Sales since 1988 with a Business/Marketing degree from the University Of Dayton. Kevin provides Thymy with a strong background in Bakery/Food ingredients, Deli/Bake, Food Service and Bakery Distribution. A New Jersey native Kevin has 3 children and lives with his wife at the Jersey Shore in Spring Lake Hts. He enjoys bike riding, swimming and traveling.
States Served:
Northeast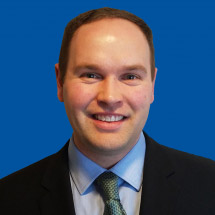 Mike McDermott
Mid-South Sales Manager – New Business Development
(443) 966-4284
MikeM@thymlyproducts.com
Mike is the Mid-South Account Manager for Thymly Products. He has been in sales since 2010, when he received his degree in International Business from the University of Scranton in Scranton, PA. A Virginia native, he now lives with his wife in Kennett Square, PA and loves the outdoors.
States Served:
Maryland, Virginia, North Carolina, West Virginia, Kentucky, Tennessee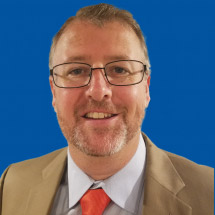 Dan Weller
Southeast Sales Manager – New Business Development
(229)380-1555
DanW@thymlyproducts.com
Dan Weller is an English Literature major bringing deep culinary experience and over a decade of development and management experience to Thymly. Dan's focus on the customer relationship is a perfect fit with Thymly's customer first approach.
States Served:
Southern States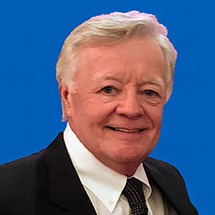 Mark Rice
Accounts Manager
With degrees from The Culinary Institute of America and the University of New Haven, Mark has built an impressive career in Sales & Marketing with major food manufacturers.  The recipient of numerous sales awards including Vendor of the Year with a major bakery distribution system, Mark strives to develop long term, value added relationships with all levels in the supply chain.
Mark and wife Laurie have two grown children and live in Naperville, IL.