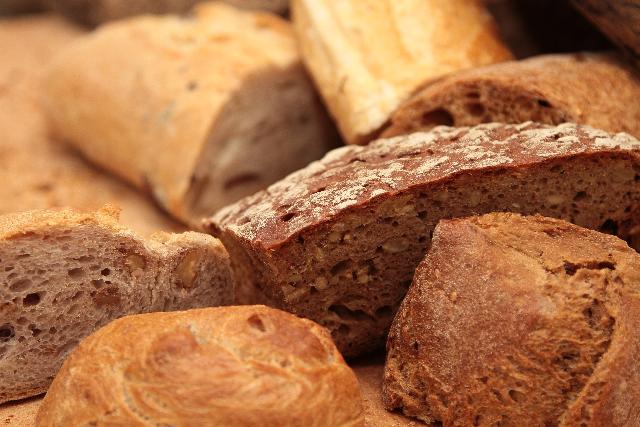 Thymly Products Inc. would love to send in their technical people to solve any problem or trouble you might be having in your food institution.
That's right, it does not matter if you are a current customer or not, we still want to help! Over the years, Thymly Products has helped solve problems in every size bakery from a mom and pop bakery, all the way up to the high-speed commercial bakery.
So breathe easy. The people over at Thymly are ready to help with their bakery technical service.